Your search for "Berlin wall barbed wire" returned 445 results
Building of the Berlin Wall in 1961. Relative...
Anti-Communist propaganda film. August 1961, building of Berlin Wall. People waving to relatives from each side of the wall. Various columns of refugees, in post-war Europe and Asia.
More info...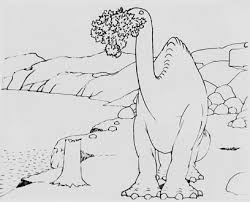 Preview Unavailable
Berlin Wall & People Of Berlin
The sad and serious faces of Berliners appear superimposed over a long tracking shot of the Berlin Wall. A young woman cries. East German border guards hold automatic weapons. DOC/WA - 1960's - B/W
More info...
Beta SP: Archival b&w East Berlin Wall goes u...
Archival b&w East Berlin Wall goes up people try to slip under barbed wires children separated sign shows Russian Zone Lindberg JFK Hindenberg Depression Berlin Wall 1704 stock footage Beta SP
More info...
1948
b&w newsreel - East German blockade - refugees await processing - families - Berlin Airlift - people board plane - plane takes off - people at railroad station - troops build Berlin Wall - unroll b...
More info...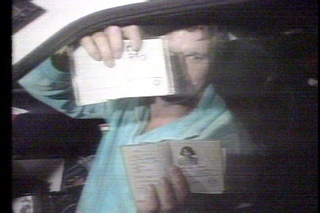 EAST BERLIN BORDERS
NOW THAT THE WALL IS DOWN BETWEEN EAST AND WEST BERLIN, THERE WILL BE SOME WORK TO DO TO MAKE THINGS TRULY FREE.
More info...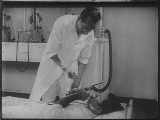 COMMUNISM & RUSSIA
BERLIN WALL, BARBED WIRE ENTANGLEMENT, SOLDIERS GUARD BERLIN WALL
More info...

B/W 1961 top of soldier's head marching on ot...
More info...
GERMANY MARKUS WOLF
00:00:00:00 NO FONT; NO COURTESY INFORMATION GIVEN FOR FILM -VARIOUS at :00 B/W video of women being caught in barbed wire of Berlin Wall after / at : they try to run / at :03 man studies paper...
More info...
Escape from East Berlin
In East Berlin, a man ducks and crawls under barbed wire while the Berlin Wall is under construction. He runs toward West Berlin, smiling.
More info...
60724 Pan AM World Traveler
60724 PAN AM WORLD TRAVELER 1960s WEST GERMANY MUNICH HAMBURG ESSEN BERLIN WALL ESCAPE TUNNEL
More info...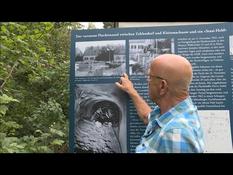 Former Berlin tunnel digger rescued by Stasi ...
AFP video
More info...
East German refugees in Marienfeld Refugee Re...
During mounting Berlin Crisis, view of map of Germany with separated East and West Germany. East Berlin refugees gathered and on streets with their luggage at Marienfeld Refugee Reception Center i...
More info...
---