Your search for "ken burns" returned 955 results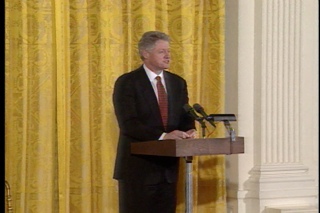 CLINTONS VIEW KEN BURNS FILM (1997)
President Bill Clinton and First Lady Hillary Clinton view Ken Burns' new film "Thomas Jefferson."
More info...
US Ken Burns (CR)
'The Vietnam War' directors say series timely
More info...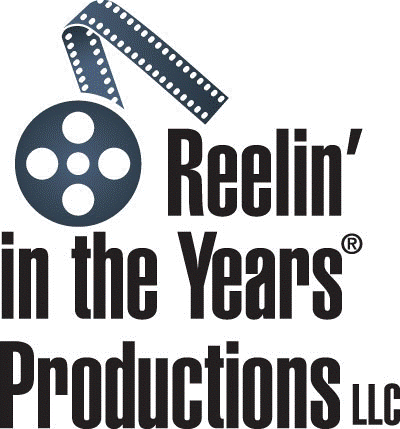 Preview Unavailable
Ken Burns
Interview
More info...
Pseudomonas aeruginosa, enteric, SEM
Animated coloured scanning electron micrograph (SEM) of Pseudomonas aeruginosa, Gram-negative, aerobic, enteric, rod prokaryote (dividing). This bacterium produces a blue, Green pigment, pyoc...
More info...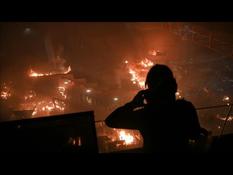 Fire at entrance to Hong Kong campus as prote...
AFP video
More info...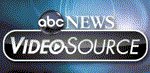 Preview Unavailable
BURNES SPOT
KEN BURNES NAT SOUND. NDS.
More info...
SILVERSTONE INTERNATIONAL TROPHY RACE
Silverstone. Start of the Daily Express International Trophy Race. CU. Starters flag dropping. SC. Pan, massed start. SV. Towards, cars massed and streaking up straight. SC. Man with camera. S...
More info...
1961 Stars at Cocoanut Grove
PREMIUM RATE FOOTAGE - b&w newsreel - mos - Cocoanut Grove opening - Ambassador Hotel - Hollywood celebrities, interior lobby or room - c/u Janet Leigh dressed in sleeveless evening gown w/ bow in...
More info...

Preview Unavailable
PA-1043 1 inch; PA-0748 Digibeta
Fire! Patty Learns What to Do
More info...
KEN BURNS DOCUMENTAR
00:00:00:00 - (0:00) /
More info...
Senator Alexander says country needs less plu...
Retiring Tennessee Senator Lamar Alexander says in his last floor speech to the Senate that filmmaker Ken Burns told the stories of America, Arthur Schlesinger once wrote that the country needed l...
More info...

Preview Unavailable
TV Variety
Ken Berry - Money to Burn Ken Berry who was then starring in the Andy Griffiths Show spinoff, Mayberry R.F.D. performs "Money to Burn" from the Broadway show "Half a Sixpence" with dancers. Ken pl...
More info...
---