Your search for "Barack Obama hope" returned 8451 results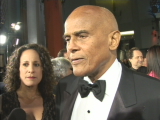 CELEBRITIES
Bobby Premiere – Sound bite: Harry Belafonte There is always that hope. There is always that eternal hope that America will continue to reveal and yield and voices like Bobby Kennedy and Abe Lincol...
More info...
++Japan Obama
Obama hopes his foundation will create a "million young Obamas"
More info...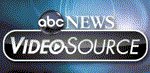 Preview Unavailable
OBAMA TV AD / HOPE
[OBAMA TV AD / HOPE] [CALIF USA] 20:02:54 FTG OF PRESIDENTIAL CANDIDATE SENATOR BARACK OBAMA (D-ILL) CAMPAIGN TV AD AIRING IN CALIFORNIA CALLED HOPE ** IN SPANISH **
More info...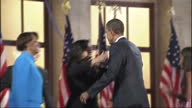 Celebrations at 2008 Democratic Convention
CLEAN: Exterior shots of Barack Obama, Joe Biden, Michelle Obama with daughters Malia and Sasha, Biden's wife Jill Jacobs and daughter Ashley Biden and others on the stage at the 2008 Democratic...
More info...
BARACK OBAMA -- "HOPE" (CQ07099)
Barack Obama campaigning for President, standing at a podium with a sign that says "Change." Obama says "If you put your trust in me I will stand up at that convention and say 'Our divisions are b...
More info...
PRESIDENTIAL HOPEFUL BARACK OBAMA - 2007
Illinois Senator Barack Obama announces he has filed papers to open an exploratory committee for a 2008 presidential bid as he hits the campaign trail posing with children and walking past reporters.
More info...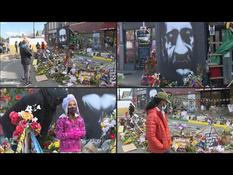 USA: Gathering at George Floyd Square in Minn...
AFP video
More info...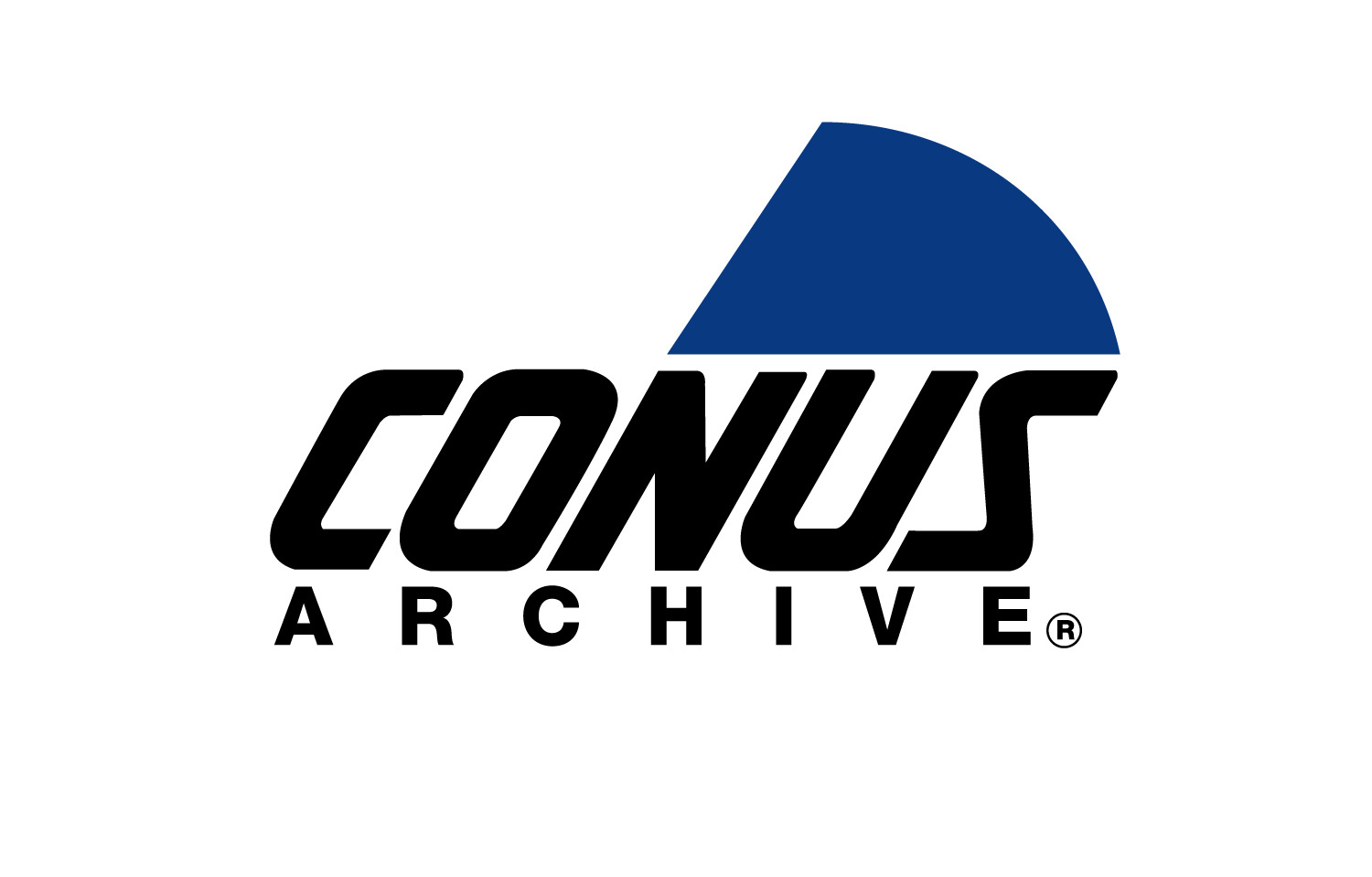 Preview Unavailable
OBAMA DEMOCRATIC PRESIDENT NOMINATION - 2008
PRESIDENTIAL HOPEFUL SENATOR BARACK OBAMA (DFL) SPEAKS TO A PACKED STADIUM IN ST. PAUL, MN WHERE HE ANNOUNCES HE IS THE DEMOCRATIC PRESIDENTIAL NOMINEE. SENATOR OBAMA'S SPEECH TAKES PLACE IN THE ...
More info...
++Cuba US Reax
Hopes expressed for Obama and Castro meeting
More info...
OBAMA/HOPEFUL
More info...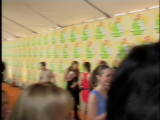 Out: 00:03:44 B-Roll: CU on logo Kid's Choice Awards 2009, zoom out to show full wall, zoom into logo, zoom out to show wall, zoom in to logo, pan over to show the press, pan over to wall and...
More info...
---