Your search for "bier" returned 605 results
CEYLON MOURNS PM (aka CEYLON MOURNS PRIME MIN...
Colombo, Ceylon (Sri Lanka) GV. Parliament House (where dead Prime Minister Dr Don Senanayake is lying in state.) MV. Governor of Ceylon's car arriving, Lord Soulberry alights and mounts steps...
More info...
89014 Chevrolet O Maras Chain Miracle
89014 CHEVROLET "PAY IT FORWARD" 1950s SALES FILM O'MARA'S CHAIN MIRACLE
More info...
AFA JENNIFER BIERS B-ROLL
More info...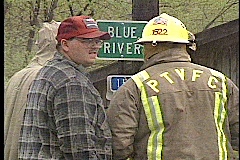 WX: Indiana Flooding (04/29/1996)
A flood watch is posted for Ohio today...except for extreme northwest and southeast counties. Heavy rainfall during the night dumped up to two inches of water onto western Ohio area, with about on...
More info...

Preview Unavailable
DN-217 1 inch
Mussolini Escorts Body of Brother To Final Resting Place
More info...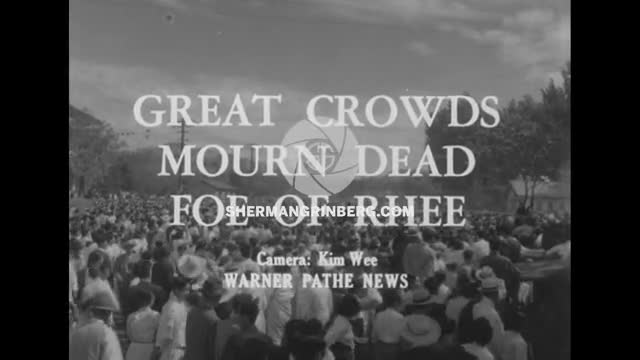 Pathe
Hearse bears casket of Shin Ik-hee away from Seoul Stadium in 1956
More info...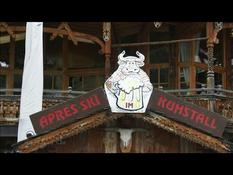 Austria/virus: assessment and future prospect...
Others
More info...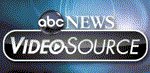 Preview Unavailable
HIROHITO FUNERAL - FIRST HOUR
FUNERAL BIER MOVING
More info...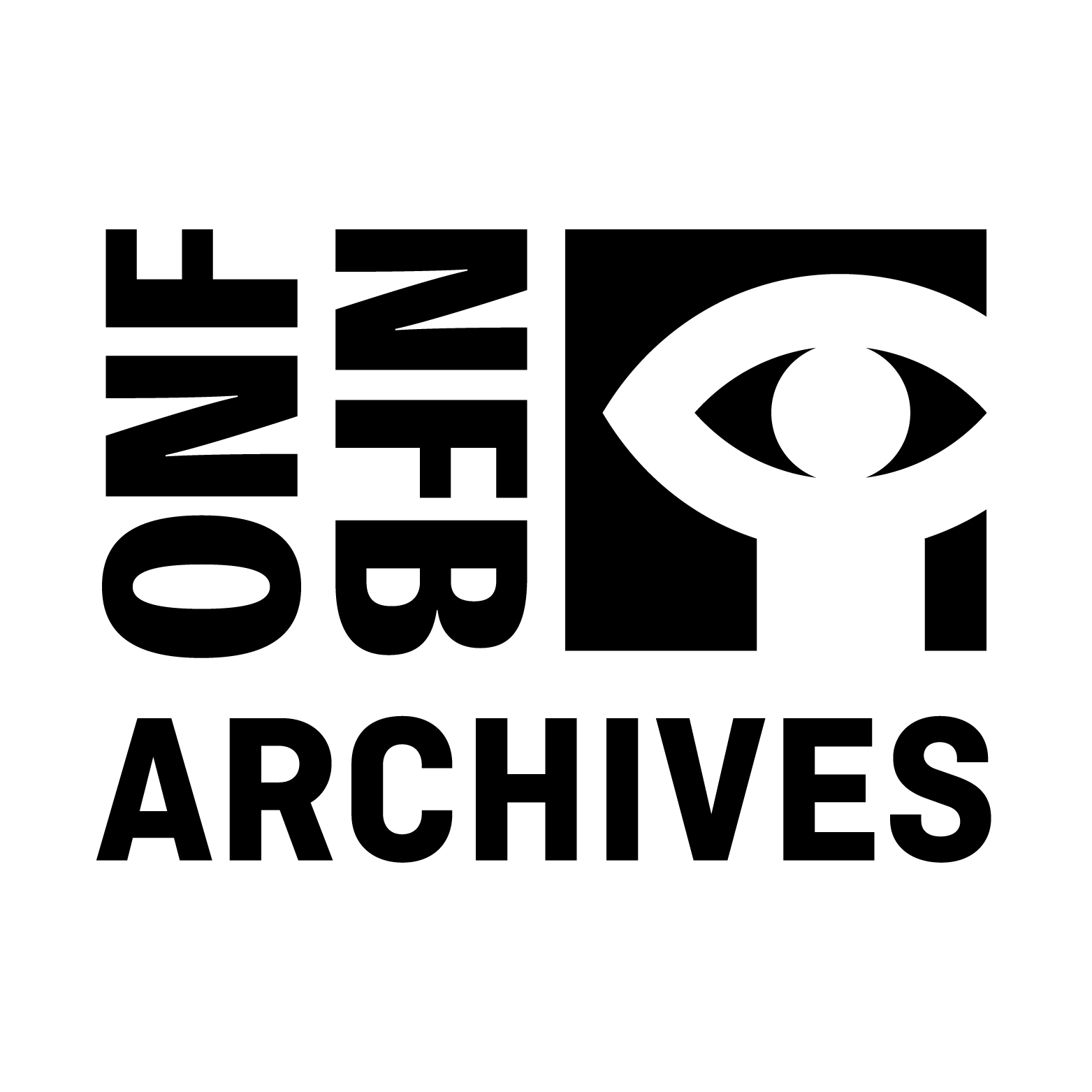 Preview Unavailable
Une installation à disposer... Saint-Yvon, G...
TRAVELLING MLS of large house in village with inscription on side "Biere - Porter".
More info...
BRAZILIANS MOURN GETULIO VARGAS
Brazil is shocked by the suicide of President Getulio Vargas, following a series of stormy political crises in which he had been deposed by the army. Grief stricken mourners in Rio De Janeiro gath...
More info...
History of China From 1900-1950
B/W 1925 - 1926 March, 1925 - VS Sun Yat-sen's funeral. Mourners file past his bier. VS 38-year-old Chiang Kai-shek, in uniform, walking through garden with other soldiers, reviewing troops. Ju...
More info...
Adolf Hitler at the funeral ceremony of Paul ...
The funeral of German Field Marshal Paul Von Hindenburg in Germany. Hindenburg on bed. Soldiers on either side of bed. A band plays and soldiers march during his funeral ceremony. They holds flags ...
More info...
---