Your search for "lew Walters" returned 45 results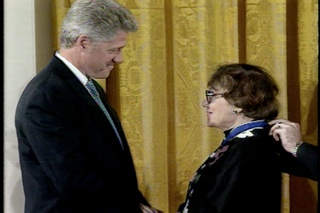 PRESIDENT BILL CLINTON / MEDALS OF FREEDOM (1...
More info...

Preview Unavailable
DN-LB-557 Beta SP
Universal International Newsreel
More info...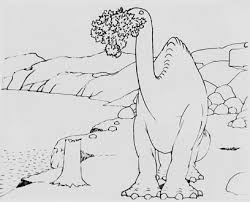 Preview Unavailable
The 1959 Pennant Race
Highlights of the playoff game at the Los Angeles Coliseum between the Dodgers and Milwaukee Braves to determine the National League pennant winner for 1959. Among the players featured are Don Dry...
More info...
ISSUES WITH JANE VELEZ-MITCHELL
More info...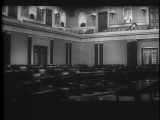 MOVIE TRAILERS
ADVISE & CONSENT (1952) POLITICAL DRAMA BY OTTO PREMINGER. WITH CHARLES LAUGHTON, HENRY FONDA, DON MURRAY, BURGESS MEREDITH, WALTER PIDGEON, FRANCHOT TONE, GEORGE ...
More info...
1930s
b&w movie premiere of the 1930s - ws Hollywood Blvd w/ Grand Hotel sign - Grand Hotel premiere - high angle Chinese Theater - search lights - Edward G. Robinson - Cecil B. DeMille - Samuel Goldwyn ...
More info...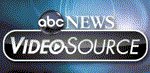 Preview Unavailable
olympic promos
CS ABC SPORTS OLYMPIC TITLES. SU JIM MCKAY. VS US OLYMPIC FIGURE SKATERS, SKI RACERS, AND SPEED SKATERS. (60 SEC). VS OLYMPIC TORCH LIGHTING CEREMONY, AT INNSBRUCK, AUSTRIA IN 1976. VS SKI RACE...
More info...
C.E.A. CONVENTION
Birmingham and Blackpool, Lancashire. GV. & nearer shot, Mr B. T. Davis's home at Birmingham (Chairman of the C.E.A.). CU. Pan, flowers in bloom in the front garden. STV. Tulips in bloom. CU....
More info...

Preview Unavailable
AFP-2BO 16mm; VTM-2BO Beta SP; NET-39...
HOLLYWOOD WITHOUT MAKE-UP
More info...
CNN & CO
00:00:00:00 [PROGRAM PARTIALLY PRE-EMPTED FOR COVERAGE OF PRES CLINTON PC]-- GUESTS: Marcia Ann Gillespie, Laurie Levenson, Melanie LLomax; BEEPER: Martha Walters; TOPIC: Pres Clinton - Monic...
More info...
Advise and Consent
Advise and Consent - 1962 b&w trailer - drama - director Otto Preminger - with Henry Fonda - Don Murray - Charles Laughton - Walter Pidgeon - Peter Lawford - Gene Tierney - Franchot Tone - Lew Ayr...
More info...

Preview Unavailable
SOUND COMEDY SHORTS
WALTER CATLETT, KITTY MCHUGH, LEW KELLY, FRANK MORAN. GYMNASIUM EXTERIOR. WOMAN SPEAKING WITH TRAINER IN OFFICE. HANDS HIM A CHECK. HUSBAND KISSES HIS WIFE ON STREET CORNER. HEAVYWEIGHT CHAMP SE...
More info...
---