Your search for "Immolation Dashcam" returned 4 results

Suicide by Fire Attempt / Immolation
Police have released dashcam footage of a man trying to light himself on fire after being pulled over by cops. Police are able to save his life.
More info...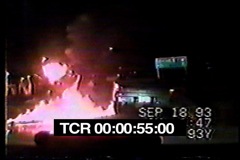 Traffic Stop Immolation
Suspect lights himself on fire after a traffic stop!!
More info...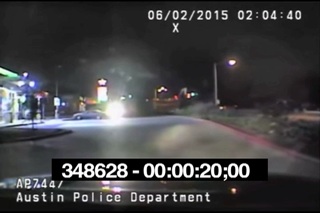 SELF IMMOLATION ATTEMPT ON DASHCAM
Police have released dash cam footage showing the moment a man attempted to light himself on fire at a GAS station in Austin, Texas.Footage from the city's police department shows officers appro...
More info...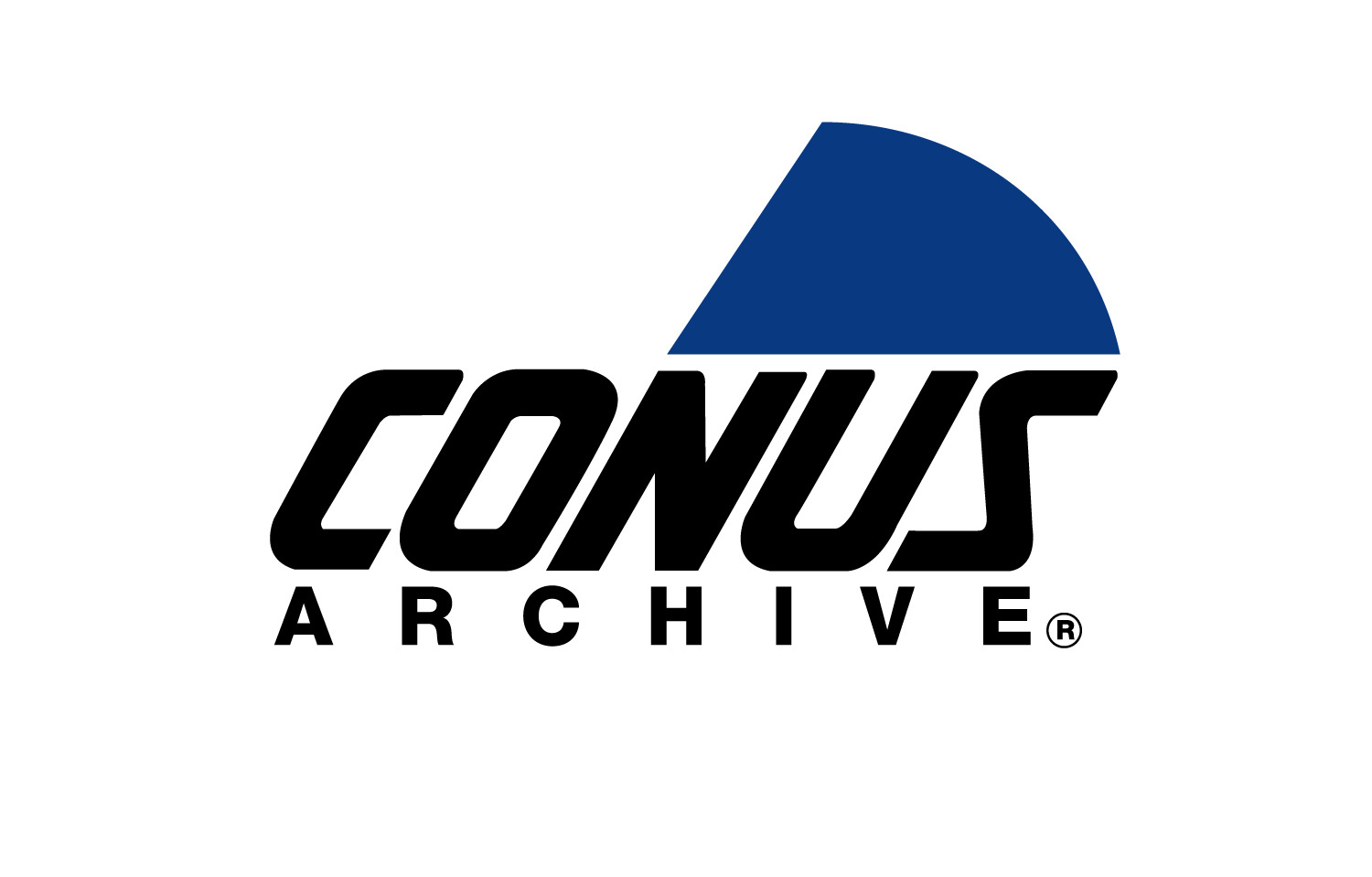 Preview Unavailable
JUG FULL O' GAS CHASE 2003
COPS ON THE TAIL OF A SUSPECT WANTED FOR STABBING SOMEONE. SUSPECT HAS A MILK JUG FULL OF GASOLINE WITH HIM IN THE FRONT SEAT AND EVENTUALLY DRIVES TO A FRIEND'S APARTMENT AND IGNITES THE FUEL! T...
More info...
---