Your search for "Leslie Howard" returned 197 results
1930s
b&w - TV series made up only of stills & narration about Hollywood - Leslie Howard
More info...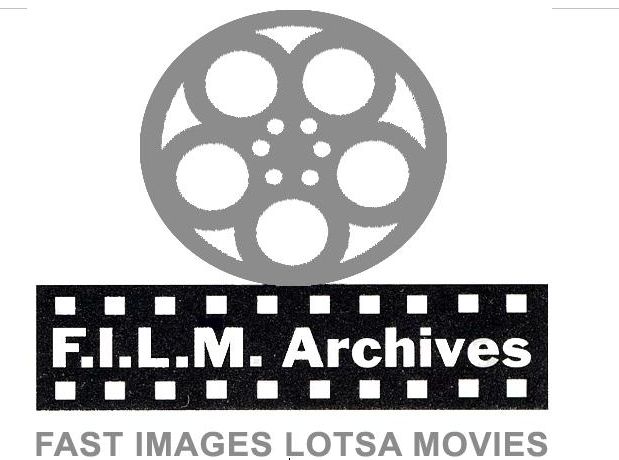 Preview Unavailable
Theater
Shakespearean actors George Arliss as Shylock; Ernest Lawford as Malvolio; Madge Kennedy as Maria; Peggy Wood as Alice; Leslie Howard as Romeo; Dennis King as Mercutio; Beatrice Lillie as Audrey...
More info...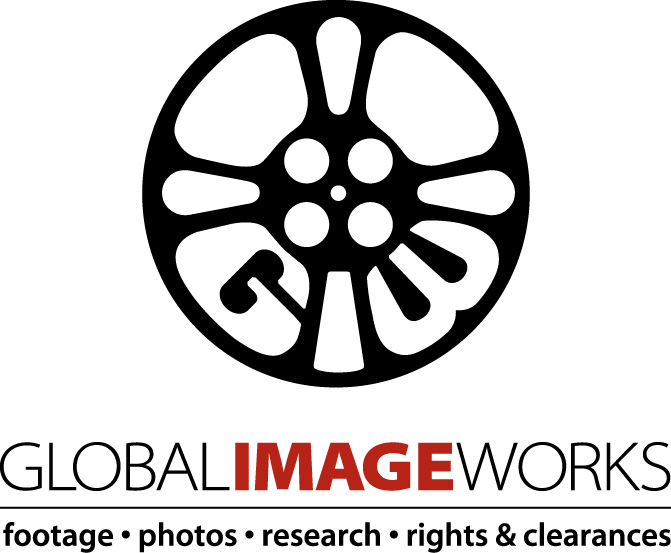 Preview Unavailable
VARIOUS RARE HOME MOVIES OF CELEBRITIES AND V...
>>>Behind the scenes of WCPO-TV from the 1950's - Includes making of local television commercial >>>The Toast of the Town, Arthur Godfrey's Talent Scouts & The Jackie Gleason Show all shot , from ...
More info...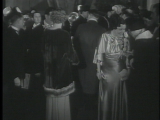 NEWSREELS
RICHARD BARTHELMESS, LESLIE HOWARD & HEIR DATES, WIVES.
More info...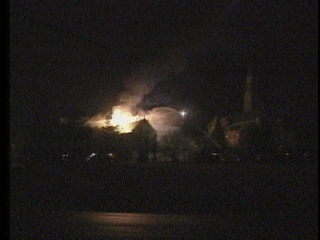 Fire Folo
A HUGE FIRE AT AN OHIO SEMINARY. NO INJURIES WERE REPORTED. NO CAUSE HAS YET BEEN DETERMINED.
More info...
OBIT STILLS Leslie West
Iconic guitarist-vocalist Leslie West of rock band Mountain, has died at 75
More info...
Spectators stand outside 10 Downing street in...
Two British officials leave 10 Downing Street following a meeting of Prime Minister Chamberlain's War Cabinet. The Silhouette of them is seen as they pass through an archway. Next, Sir Howard King...
More info...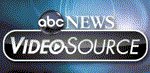 Preview Unavailable
NEWS & SPORTS PAGEANT OF MOVIETONE by Leslie ...
ISSUE_NO = 472A NO_OF_ITEMS = 11 ITEM_NO = 10 DESCRIPTION : All The Stars At Theatrical Garden Party CARD_FILE = 35694 CARD_TITLE : Theatrical Garden Party SHOT_LIST ...
More info...
DEATH LAUREN BACALL
A2 / France 2
More info...

Preview Unavailable
AFP-72B 16mmVTM-72B Beta SP
1920'S PERSONALITIES
More info...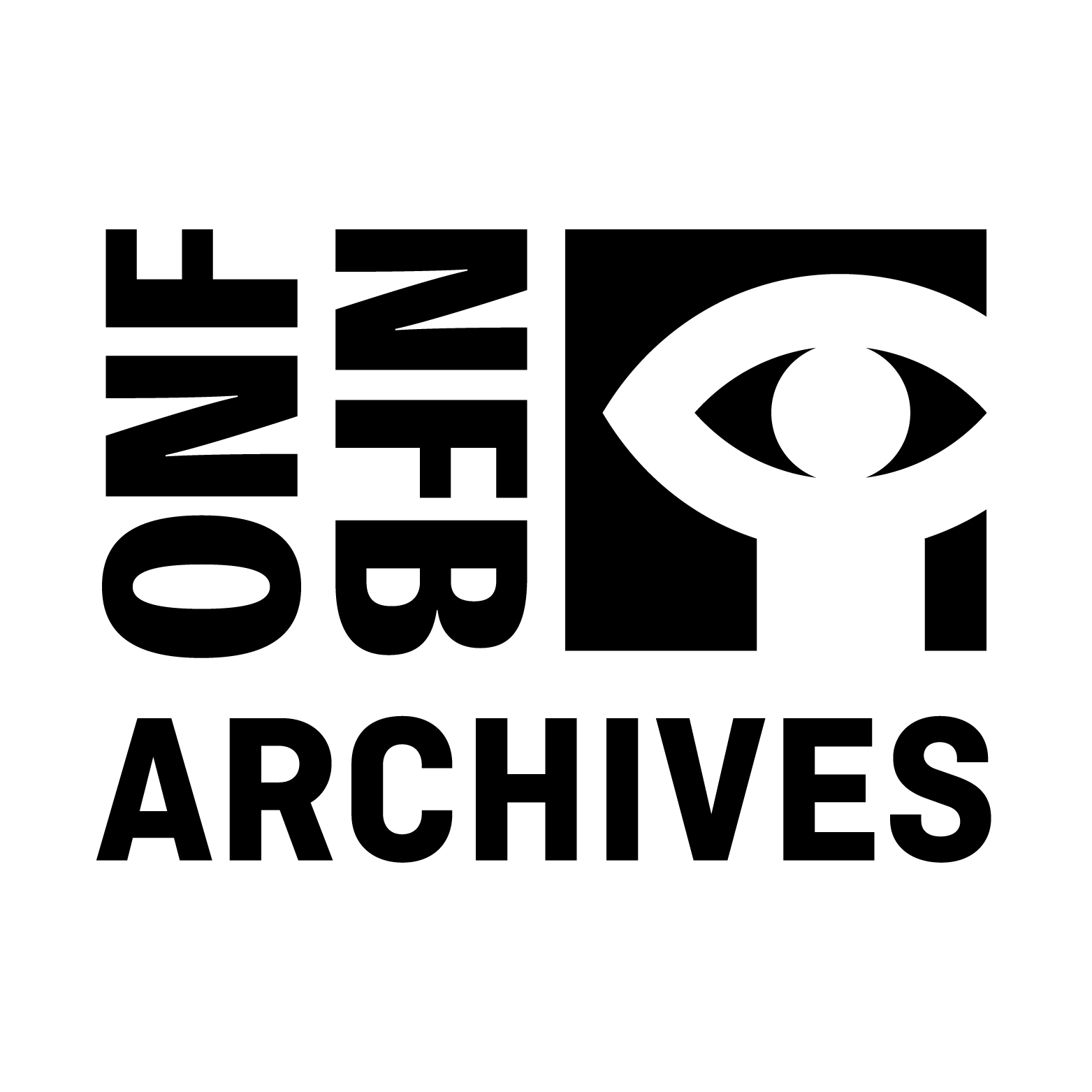 Preview Unavailable
Subway Opening
Sequence on people walking past camera, buying tokens at automatic dispenser, going through turnstiles and dropping tokens into slot, getting their transfers at automatic transfer machine. Shot ...
More info...
A STAGE ROMANCE
Item title reads - A stage romance. London. M/S of bride and groom Yvonne Ortner and Richard Hearne emerging from the church, she ends up getting in the car with the best man, comedian Les...
More info...
---