Your search for "los angeles veteran" returned 1532 results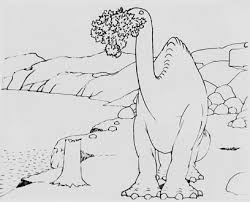 Preview Unavailable
Freeway Lights
Veteran newsman George Putnam acts in a film and reports on a ficitional L.A. smog disaster. Automobile headlights blur and make patterns on the screen and them come into focus showing nighttime tr...
More info...
Meeting of the International Association of M...
Union workers meeting of the International Association of Machinists in Los Angeles, California. Union stewards explain that returning veterans , both union and non-union workers will be credited ...
More info...

Preview Unavailable
1950s TV SHOW
LOS ANGELES DODGERS MANAGER CHUCK DRESSEN FOLLOWED BY MONOCLE WEARING VETERAN CHARLES COBURN.
More info...
AMERICAN LEGION PARADE
The 38th annual American Legion National Convention opens with a procession of proud veterans at the Los Angeles Coliseum.
More info...

Preview Unavailable
DN-B-305 Beta SP
News In Brief - Los Angeles (American Legion Convention)
More info...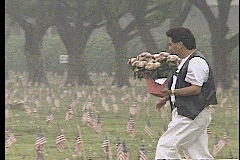 L - A NATL CEMETERY DAY (05/29/1995)
LOTS OF MEMORIAL DAY HOOPLA AT LOS ANGELES NATIONAL CEMETERY TODAY. MANY AMERICAN FLAGS WERE PLANTED IN COMMEMORATION OF VETERANS. USUALLY, THOUSANDS OF PEOPLE PARTICIPATE IN THE ANNUAL EVENT.
More info...
1962
b&w mos newsreel - Mabel Patten at Veterans of Foreign Wars (VFW) Hall - L.A. Awards Interior VFW Hall (on Figueroa Street in downtown Los Angeles) - w/s men say Pledge of allegiance to the Americ...
More info...
RAM WISE VA EVENT
More info...
AMERICA REPORTS
Full title reads: "America Reports". United States of America (USA). Brush fires cause lots of damage. GV Blazing buildings, near Los Angles, California. GV ditto. CU Sign 'Melody Ranch', ...
More info...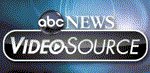 Preview Unavailable
NATIONAL LEAGUE BASEBALL
LOS ANGELES DODGERS VS. PHILADELPHIA PHILLIES AT VETERAN'S STADIUM
More info...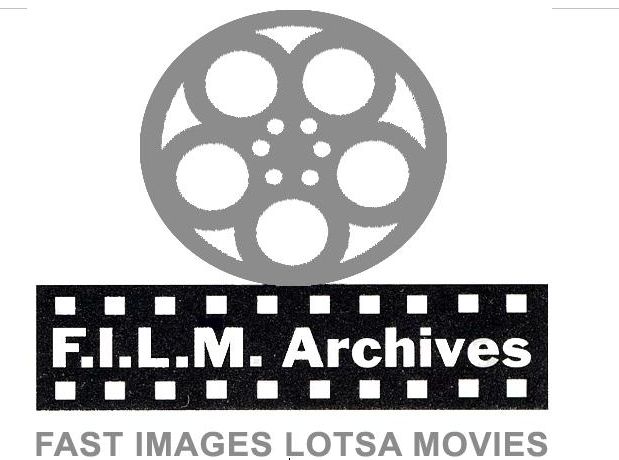 Preview Unavailable
HOME
Camera passes by suburban tract houses, kids play in yards, Woman dances in futuristic kitchen, View of more suburban tract houses, Chart labeled Residential Building Construction shows rate of...
More info...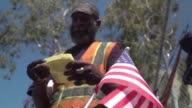 CLEAN : Ranks of homeless veterans keep swell...
The infamous Skid Row neighborhood of Los Angeles has the largest concentration of homeless people in America many of them veterans with mental issues and battling addiction (Footage by AFPTV via ...
More info...
---