Your search for "Massachusetts Lawrence jail fire" returned 4 results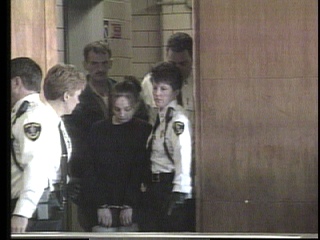 Fire Suspects Arraigned
THE TWO SUSPECTS IN THE WORCESTER FIRE THAT KILLED SIX FIRE FIGHTERS ARE ARRAIGNED.
More info...

Preview Unavailable
DN-LB-550 Beta SP
Universal Newsreel
More info...
PRESIDENT DONALD TRUMP OPIOID REMARKS - STIX
1415 WH NH EVENT STIX FS24 74 NBC POOL President Donald Trump Delivers remarks on combating the opioid crisis in Manchester, N.H. NYRS: WASH- 4, WASH-3 14:35:54 TRUMP: Thank you to our first la...
More info...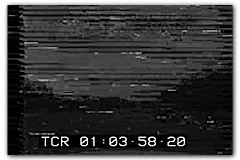 CELL BLOCK ARSON 2008
NO INFO ON FILE.....VIDEO SHOWS A PRISONER STARTING A FIRE IN HIS CELL.
More info...
---