Your search for "africa us embassy" returned 3042 results
SOUTH AFRICAN SANCTUARY FOR POLISH REFUGEES (...
Unused / unissued material - dates and locations unclear or unknown. Title reads: "South Africa Provides Sanctuary". Library shots of Poland in 1939 showing Polish refugees on roads. C/U Polish ...
More info...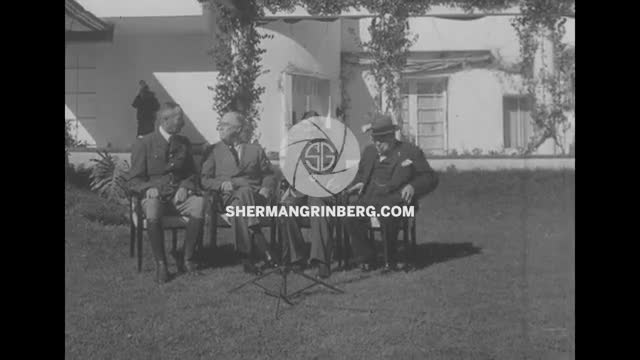 Paramount
Franklin D. Roosevelt with world leaders at conferences during World War II
More info...

Preview Unavailable
HD-56 Beta SP
1952 UNIVERSAL NEWSREEL 3
More info...
SOUTH AFRICA PROTEST (1990)
A PROTEST AGAINST APARTHEID AND RACISM IN SOUTH AFRICA WAS HELD TODAY IN WASHINGTON, DC. THE PROTESTERS CALLED FOR THE RELEASE OF NELSON MANDELA, AND FOR THE US TO STOP DOING BUSINESS WITH SOUTH...
More info...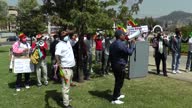 Ethiopian Americans protest US pressure
ADDIS ABABA, ETHIOPIA - JUNE 01: Ethiopian Americans on Tuesday, June 1, staged a protest at the US Embassy in Addis Ababa, saying Joe Biden administration was putting pressure on Ethiopia unfa...
More info...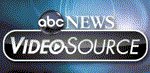 Preview Unavailable
US EMBASSY BOMBINGS IN EAST AFRICA
NAT SOT JUJU CHANG CS ON INVESTIGATION INTO US EMBASSY BOMBINGS IN KENYA AND TANZANIA
More info...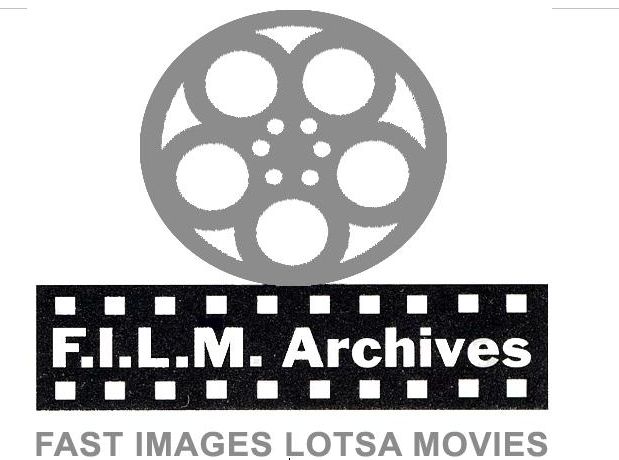 Preview Unavailable
Africa Explosion; 08/10/98
Aftermath of terrorist bombing of U.S. Embassy in Africa. Rubble and wreckage of destroyed building; Many search and rescue workers on scene; dead and injured carried away; U.S. army soldiers carry...
More info...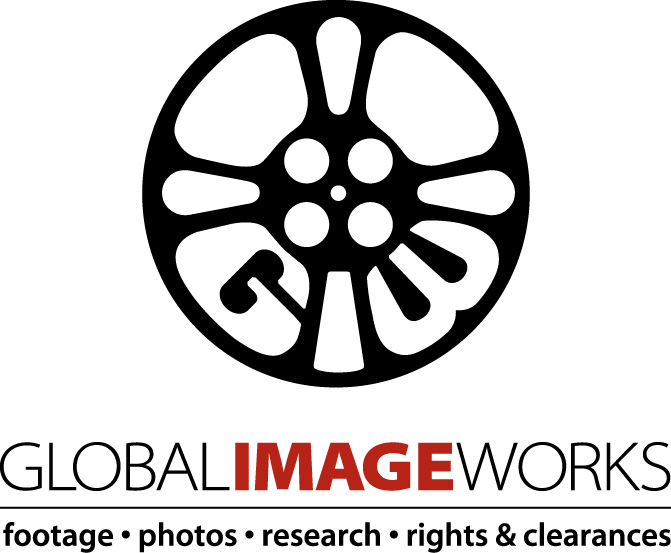 Preview Unavailable
Interview with Dr. Bernard Lewis pt 2
00:00:38>>> DR. LEWIS:, Yes, I think one has to try and remember the context of 1948. The Partition of Palestine followed not very long after the Partition of India, in the previous year; a simi...
More info...
US EMBASSY TRIPOLI
More info...
26364 Tobruk Fallt German Film_mos
26364 FALL OF TOBRUK TO GERMAN ARMY 1942 AFRIKA KORPS ERWIN ROMMEL BATTLE OF GAZALA
More info...
Protest for Africa - 1
In Toronto, a police officer on a motorcycle watches over a pro-Africa protest held outside a U.S. embassy. Protesters dressed in dashikis and traditional African clothing walk past the embassy ca...
More info...
British Ambassador to Portugal Sir Donald Cam...
U.S. Minister and British ambassador in Lisbon, Portugal during World War II. Exteriors of British Embassy in Lisbon. Interiors of embassy show British Ambassador to Portugal Sir Donald Campbell a...
More info...
---