Your search for "lyndon johnson in vietnam" returned 2048 results

Preview Unavailable
JFK
McGeorge "Mac" Bundy (March 30, 1919 – September 16, 1996) was United States National Security Advisor to Presidents John F. Kennedy and Lyndon Johnson from 1961 through 1966, and president of t...
More info...
1967 Anti-Vietnam War Protest
Los Angeles / LA - Century City - Rancho Park - hippies - dancing - high - LSD - Drugs - Love In - June 23, 1967 - anti-war protest - anti Vietnam War Peace Protest - Demonstration - March - prote...
More info...
INSIDE POLITICS
/n00:00:00:00 /nGUESTS: Mayor Rudy Giuliani (R-NYC); TOPIC: Achievements and goals as Mayor; future in the GOP; GUEST: Eartha Kitt; TOPIC: Conflicts with the Johnson Administration over Vietnam...
More info...

Preview Unavailable
DN-ZLB-050 Beta SP
LBJ
More info...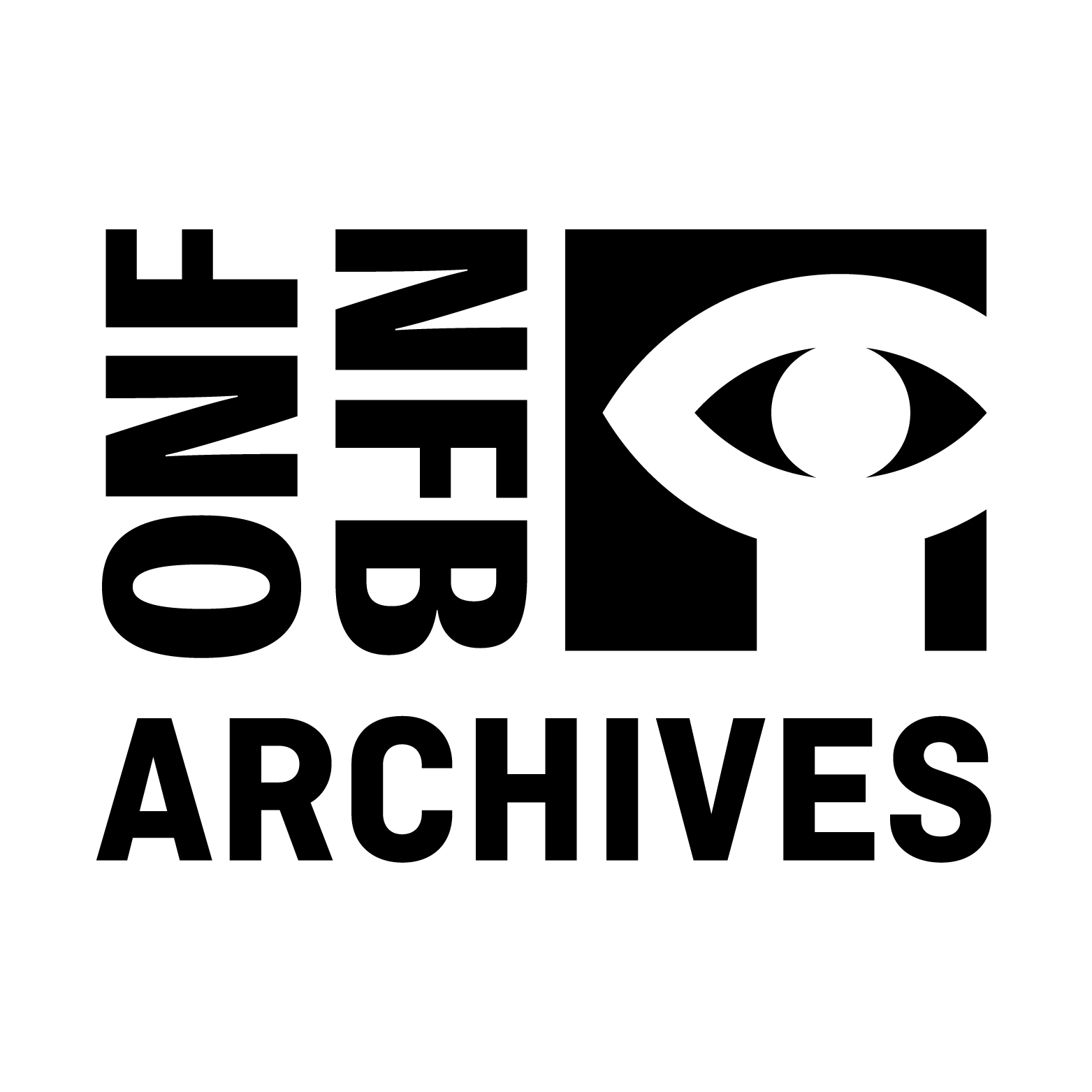 Preview Unavailable
Chantal : en vrac
Sequence on newly married couple coming out of church, photographers snapping pictures, couple getting into plastic dome convertible. Shot of newly weds and parents: Lyndon B Johnson, Mrs Johnso...
More info...
24020 HD 600th Photo Squadron in Vietnam
24020 HD 600th Photo Division Vietnam combat camera photography gun camera
More info...
News Clip: Demonstration
Video footage from the WBAP-TV television station in Fort Worth, Texas, covering a news story about an anti-Vietnam demonstration at the Nike Missile Site in Denton organized by North Texas State...
More info...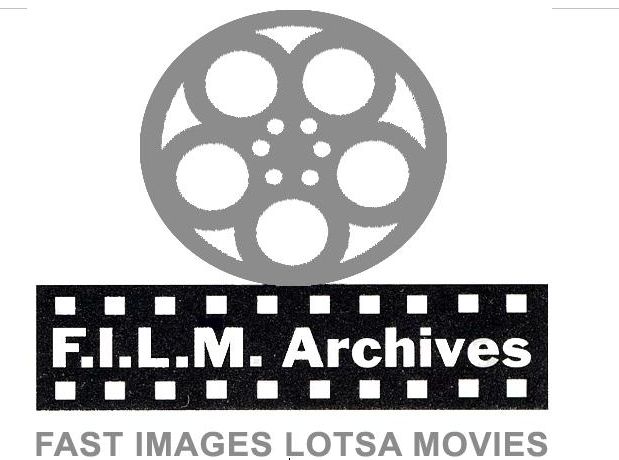 Preview Unavailable
NEWS; 1967
00:00:53:00, VIETNAM, Aircraft carrier, Bombs falling on Vietnam, Fighter plane shoots rockets on Vietnam, Martin Luther King gives "Stop the Bombing" speech, Anti-war demonstrators chant, cl...
More info...
LBJ Expresses War Hopes - HD
After signing a bill authorizing money to carry on the War in Vietnam, President Lyndon Johnson calls on North Vietnam to "abandon their hopeless attempts at conquest."
More info...
Beta SP: Archival 1960s soldiers in Vietnam e...
Archival 1960s soldiers in Vietnam eating President Lyndon Johnson gives speech Lyndon Johnson 1686 stock footage Beta SP
More info...
Vietnam, the end of the war
Ina Productions
More info...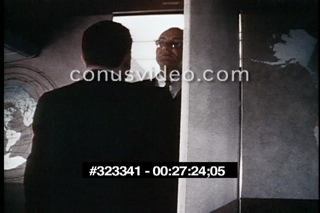 HISTORICAL FILM: PRESIDENT JOHNSON VISITS VIE...
President Lyndon Baines Johnson takes a diplomatic trip to Asia in October/ November of 1966. This is Johnson aboard Air Force One visiting US soldiers in Vietnam October 26, 1966,
More info...
---