Your search for "motorcycle helmet" returned 11957 results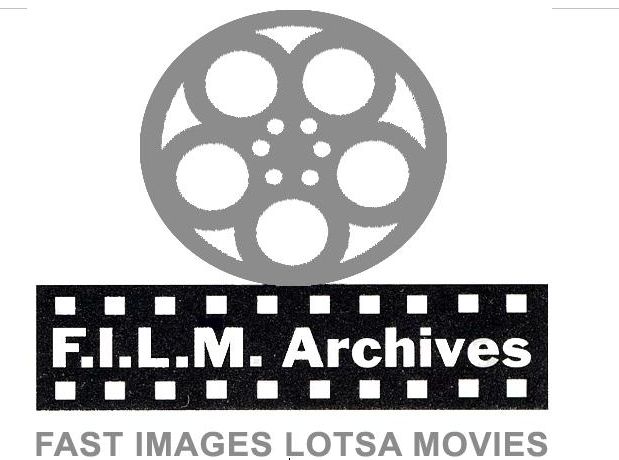 Preview Unavailable
Gary Busey; 5/9/1995
Walks outside in Dallas Cowboys T-shirt, shows off motorcycle Helmets.
More info...
Stunt motorcycle riding - street racing - street riding - motorcycle tricks - pov from motorcycle rider - helmet cam - GoPro style footage
More info...
6 years old Daniel Lascovac startles spectato...
Daniel Lascovac sits on a car and mother puts a helmet on his head. Boy sits on a small motorcycle and starts it. People gather to see him. Boy rides the motorcycle and takes it through difficult ...
More info...
MOTORCYCLE SAFETY/SKUL
More info...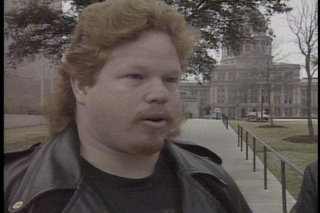 HELMET LAW (01/27/1997)
TEXAS HAS HAD A MANDATORY MOTORCYCLE HELMET LAW FOR YEARS BUT MANY PEOPLE STILL AREN'T HAPPY WITH IT. TODAY A GROUP OF MOTORCYCLISTS STOPPED AT THE CAPITOL TO TALK WITH LEGISLATORS ABOUT CHANCES OF...
More info...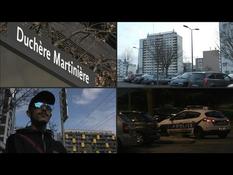 Urban violence: young people from the suburbs...
Others
More info...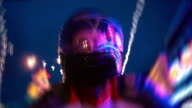 Low angle close up man riding motorbike on st...
More info...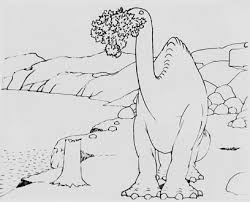 Preview Unavailable
Racers Put On Helmets
Before a hundred mile motorcycle race begins in Laconia, New Hampshire, racers put on their helmets. CUs of two of the favorites to win. A crowd gathers near the starting line. DOC/WA - 1950's - B/W
More info...
BOY MOTORCYCLIST
Kidderminster, Worcestershire. A six year old John Howells puts his helmet on and sits on a small motorcycle. Various shots of the boy riding his motorcycle very fast along country road and acr...
More info...
57944 The Right Line
57944 1960s GRAND PRIX MOTORCYCLE RACING FILM "THE RIGHT LINE" GERMANY, SCOTLAND, BRITAIN
More info...
Motorcycle Riders
Ride, travel, Land, United States, Topside, california, north america, Biker, Couple, Freeway, Gang, Helmet, Highway, Lifestyle, Rally, Motorcycles, Close Up, PEOPLE, Transportati...
More info...

Preview Unavailable
AUTOMOTIVE
PEOPLE CARRYING MOTORCYCLE HELMETS.
More info...
---